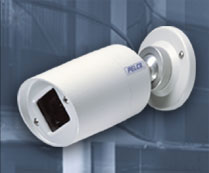 Above is a picture of a new Kowa mini dome, under $200.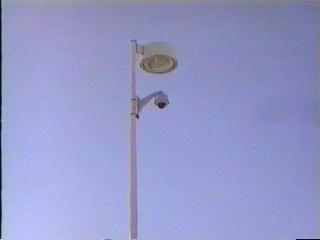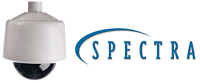 Below a Pelco Spectra Lite. Complete pan/tilt/zoom, indoor or outdoor, cost starting around $1600.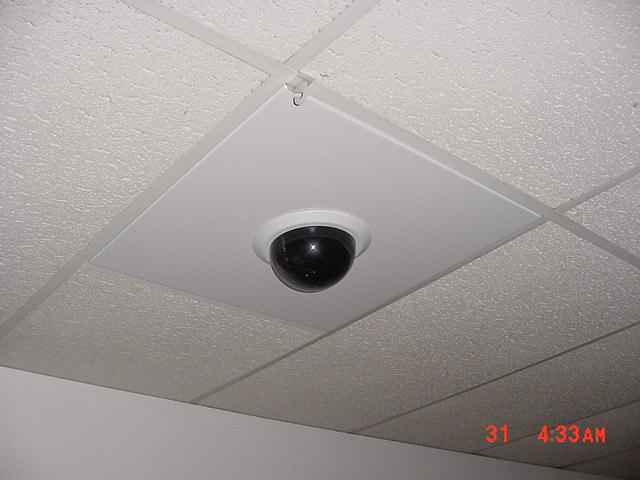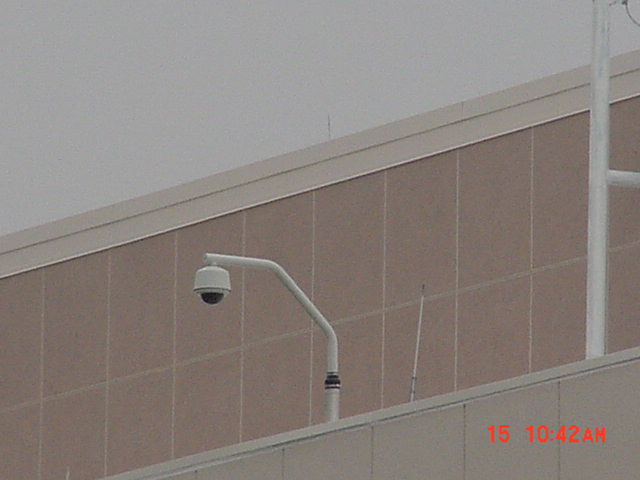 Remote monitoring improves customer service

A solution that would enable their operations manager to monitor and interact remotely with the growing number of dispersed sites through a centralized operational and monitoring system.
Axis video servers and network cameras can be installed at every location and used by the operations manager to ensure that high levels of customer service are maintained. From a workstation at headquarters, operations can monitor and communicate with a number locations, keeping customers satisfied and costs down.




New product, the Digital Sprite Lite is a cost effective combined Digital Multiplexer and recorder with in-built networked video capabilities

Instant play at the touch of a button
NO need to buy a VCR and tapes
NO waiting for rewind and fast forward
NOW additional control points without a matrix - view live and recorded video on a networked PC
AND Digital Sprite Lite never stops recording

Photos below show a Dedicated Micros at a recent installation in Oxnard California, June 04. Images were captured from the remote viewing software on 6/10/04.